TEAM AND ADVISORS
LD2 has attracted top-tier talent to work on the platform and products. In addition, our team has extremely valuable experience and expertise in the financial sector.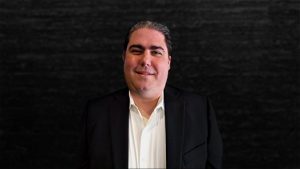 EXTRA VON NOTHAUS
CO-FOUNDER
Extra von NotHaus has over twenty years of experience in precious metals markets, alternative/digital currencies, international banking and Fintech, and was a founding member of multiple start-ups. He developed the first graduate-level course on Blockchain at Northeastern University as well as a series of workshops on Blockchain at Massachusetts Institute of Technology (MIT). Extra earned both a MBA in Investments and Masters in Finance at Northeastern University and a Bachelors in Physics from UCLA.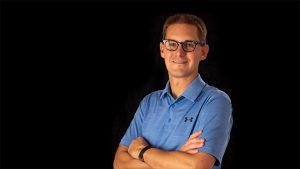 STEVEN BRENDTRO
CO-FOUNDER
Steven Brendtro has over twenty years of experience in Fintech, alternative/digital currencies, web development, systems architecture, and DevOps engineering, and was a founding member of multiple start-ups. Steven also served as a Regional Currency Officer for the Liberty Dollar, and was later instrumental in building an asset-backed debit card platform. He holds a Computer Science degree from Augsburg University in Minneapolis, with joint instruction from the University of Minnesota.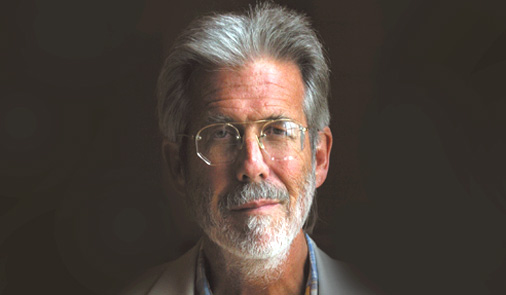 BERNARD VON NOTHAUS
MONETARY STRATEGIST
Bernard von NotHaus has over forty years of experience in the precious metals markets, custom minting, alternative/digital currencies and building successful businesses. He spent over twenty-five years as the co-founder and Mintmaster of the Royal Hawaiian Mint, a world-renown private mint based in Hawaii. Bernard subsequently founded, and served as the Monetary Architect, for the Liberty Dollar.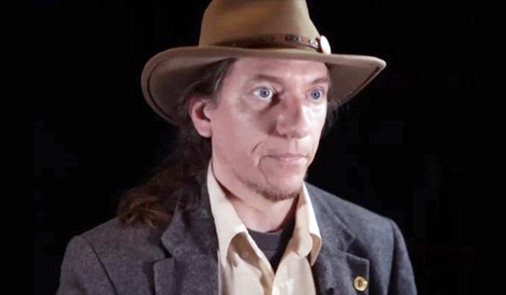 JOSEPH VAUGHNPERLING
TECHNICAL ADVISOR
Joseph VaughnPerling retired from a career spanning four decades of innovation developing messaging, security, and cryptography solutions for multinational enterprises, most recently at British Telecom Global Services. He is a well-known Cryptocurrency evangelist/speaker, the Project Lead of the Bitcoin Specie Project and serves as the Managing Director of the New Liberty Dollar.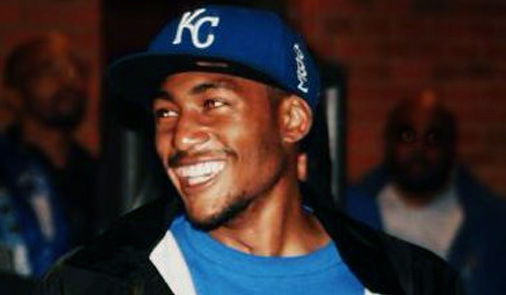 DE'ON SUMMERS
ETHEREUM SECURITY AUDITOR
De'on Summers is lead developer for Hashed Health in Nashville, TN, where he implemented one of the first ERC-721 use cases with the Bramble platform and contributed to the ERC-721 standard. His deep understanding of blockchain, EVM, and OPCODE, have made him a go-to code security auditor and blockchain technical strategist. De'on has won numerous awards at Consensus, EthWaterloo, EthDenver, and Discover Blockchain. De'on's team at Hashed Health was ranked Top Blockchain Developer in 2018 Black Book Cybersecurity Survey.
If you're excited by the type of platform and products that LD2 is building and you have the skills to be of value to our team then we strongly encourage you to contact info@ld2coin.io for further discussion about what you can add to the team.